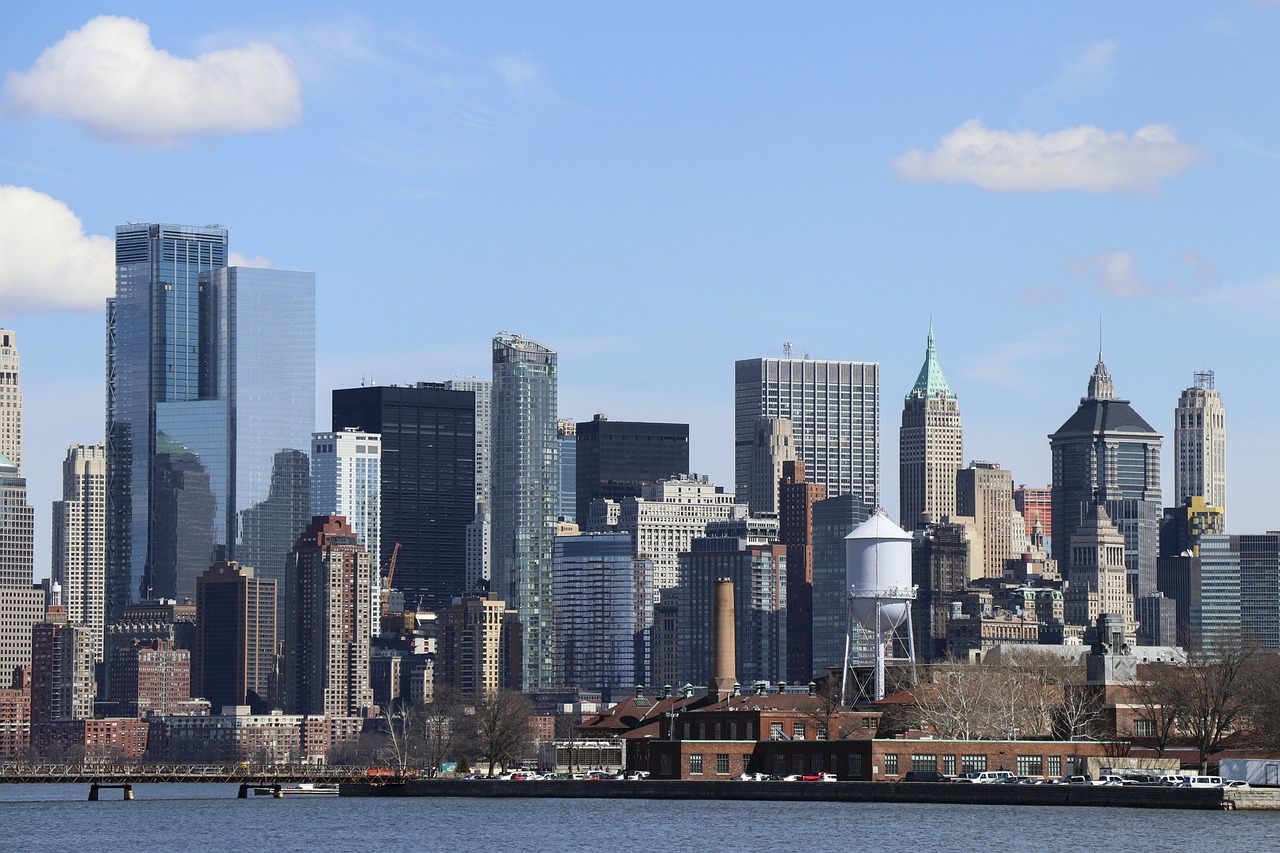 Fiance Visa
March 13, 2019
0 comments
Our K1 Fiance(e) Visa Lawyer and Paralegal have the Expertise and Skills to Provide You with the High-Quality Legal Representation You Need
For the past 30 years, the fiance(e) visa lawyer and paralegal at Moore Law Group have successfully represented clients from all over the globe in all types of immigration matters, including the K-1 Fiance(e) Visa.
If you are an American citizen, you may bring your fiance(e) to the United States to marry and live here. A non-immigrant visa for fiance(e) K-1 visa must be issued.
Form I-129F, Petition for Alien Fiance(e) must be filed.
K1 Fiance(E) Visa Eligibility Requirements
If you petition for a fiancé(e) visa, you must show that:
You (the petitioner) are a U.S. citizen.
You intend to marry within 90 days of your fiancé(e) entering the United States.
You and your fiancé(e) are both free to marry and any previous marriages must have been legally terminated by divorce, death, or annulment.
Your relationship is based on mutual love and affection and the primary purpose of obtaining the visa is to marry and live together as husband and wife. This can be proven with evidence such as proof of travel together, emails, phone records, Skype records, photographs, any joint accounts, affidavits, etc.
Any children under age 21 can accompany the fiance(e) on a K-2 visa.
You met each other, in person, at least once within 2 years of filing your petition. There are two exceptions that require a waiver:
If the requirement to meet would violate strict and long-established customs of your or your fiancé(e)'s foreign culture or social practice.
If you prove that the requirement to meet would result in extreme hardship to you.
Once the I-129 petition is approved by USCIS, the foreign fiancee will need to submit additional forms and information to be scheduled for his/her K-1 visa interview at a US consulate in the fiance(e)'s home country. The consulate has the ability to overrule the approval of the visa petition if it suspects fraud or for other reasons.
If the consulate issues the K-1 visa, the fiancee has 120 days to arrive in the US, at which point the couple has 90 days in which to marry. If the marriage takes place after 90 days, the foreign national must depart the US. Assuming the marriage does take place within 90 days, the next step is the filing of form I-485 application for adjustment of status with USCIS. If approved, the foreign national will receive a 2-year conditional permanent resident card, otherwise known as a green card.
Let Our Attentive K1 Fiance Visa Lawyer In Baltimore, MD Help
The process of obtaining a green card for your fiance(e) is quite complex and filled with potential pitfalls. If you need assistance with a fiance(e) visa, the lawyer and paralegal at Moore Law Group, P.A. can see you through the process. Time is usually of the essence when it comes to immigration, and our immigration lawyer is dedicated to working quickly to expedite your Fiance(e) Visa.